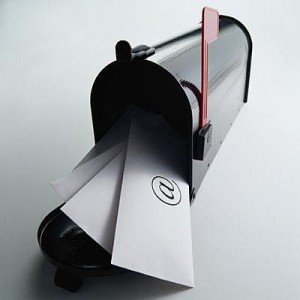 Office Hours
Monday 10:00 – 5:00
Tuesday 10:00 – 2:00
Wednesday 2:00 – 6:30
Thursday 10:00 – 5:00
Address Details
Brant A. Larsen, D.C.
Larsen Wellness Center
146 N. Lake Street, Suite 220
Forest Lake, MN 55025
Tel: 651-982-1804
Fax: 651-964-4298
Do you have a question, or do you want to speak to us? Fill in the form below and we will get back to you within the next 24-48 hours. Be sure to include a phone number in your message and a time that we can reach you.