Here you will find the products/supplements that I (Dr. Larsen) recommend. I've spent a good many of years using products from different companies. And while many companies have excellent products, in this complicated world, oftentimes LESS is MORE.
I once had an online store, but the people who helped me run the store decided to stop. So…the option now is to simply create accounts at the sites below.
So here you go…
1. Fullscript –
This company carries a full line of great products. If you are looking for something, you can probably find it here. That is….unless you are looking for some of my favorite like Premier Research Labs and Systemic Formulas. Then you would be looking to get an account at Doctor's Supplement Store (see below).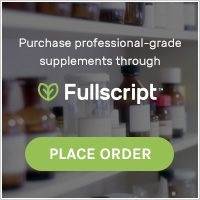 3. Doctor's Supplement Store –
This is the company that has the Premier Research Labs and Systemic Formulas supplements that I use. You will need to email us for the registration code for this company. Just click the image below to be taken to the store.

3. Optimal Health Systems –
I think these are some of the best supplements I have used. Simple. Easy. Whole food based.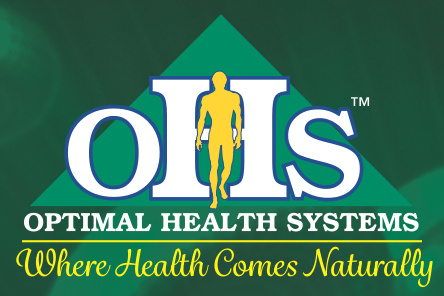 http://www.optimalhealthsystems.com
And as a little gift, the company has given me a discount code:
OHS3BLARSEN (yes, all capitals)
Type that in when you place your order, and you'll get 10% off your first order.
4. US Enzymes –
Some of my favorite products come from this amazing little company.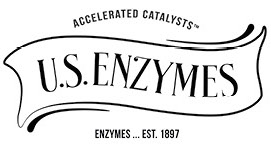 Click on "Create an Account"
To unlock page enter password: USE777
Fill out the form and press "Register"
Next, click "Products" on the task bar at the top of the page and start shopping!
5. Hedron EMF Protection-
We live in an electrically polluted environment! This isn't going to change, and I know that I'm not going to give up my computer and cell phone. However, we need to start protecting ourselves.
I found this company a few years ago, and they are top notch. They actually do the research to prove what their devices do. My entire family uses their EMF protectors. Check them out.