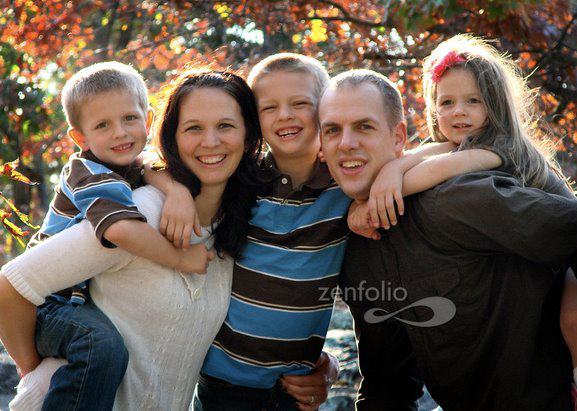 You've wasted time going from doctor to doctor, you've wasted money on medications, and every day that passes you realize that you are no closer to health than when you started.
Dr. Larsen's Patients…
Enjoy better performance on the job and in the gym
They enjoy a better flow of energy
They experience a reduction of the effects of stress unlike any they have experienced before.
They and their families have higher and better immunity against disease.
And you can too – 651-982-1804